Services


---
Performance Upgrades

From Mild to Wild!
Looking to upgrade your ride? We can supply and fit a large range of products that will improve your vehicle's Performance. Whether it be Engine, Drivetrain, Steering, Suspension or Brake related; Superformance offer's services on all performance aspects for your vehicle.
Contact our team at Superformance and enquire about how to get the best performance out of your vehicle.

Just looking for some parts to fit yourself? Check out our Products Page instead.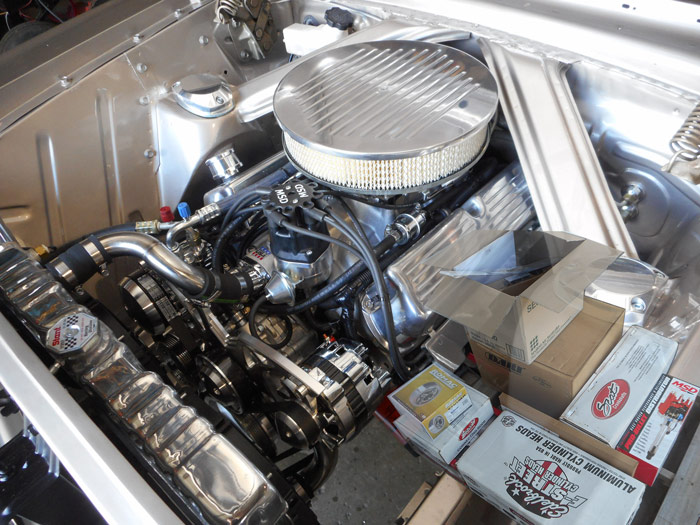 ---
Custom Paint and Panel
Here at Superformance we offer high end custom paint and panel work for Street Rods, Hot Rods and vintage vehicles. With the addition of our new inhouse spray booth; courtesy of the team at MN Spraybooth's Australia. Paired with our meticulous painting master - Superformance now has the capabilities of providing custom paintwork on complete vehicles and or parts.
---
Vehicle Builds
Complete or in stages
Are you looking to start your own vehicle project, but just don't know where to start or if you will have the time and skills necessary to do all the tasks. Luckily for you our helpful team at Superformance; with nearly Forty years experience in the industry Knows how to build cars, we can complete any stage on your vehicle build at our one stop shop located in Capalaba on Brisbane's southern bayside, Australia. Want to build your own vehicle to suit your style and specifications; but don't have the time or skills to complete such a large project or stage of a project? Contact our team at Superformance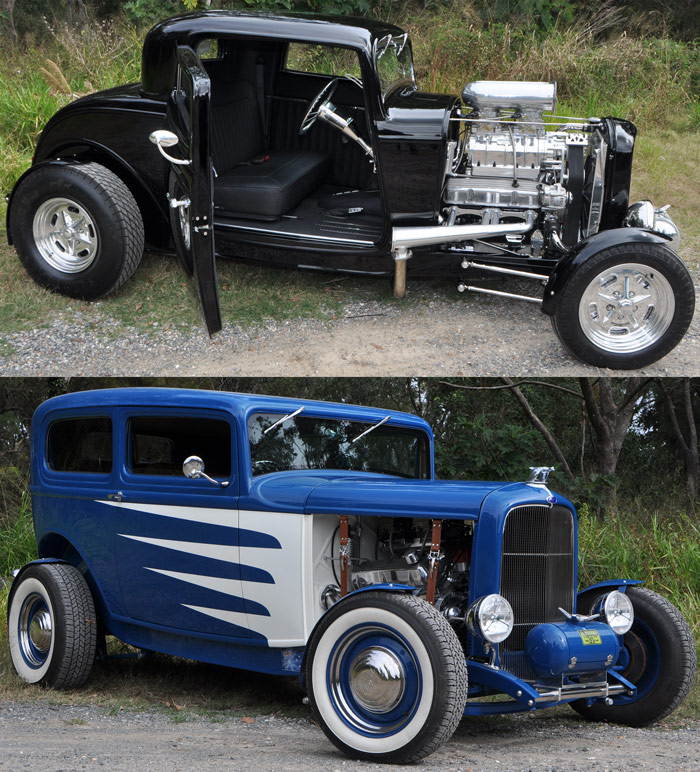 ---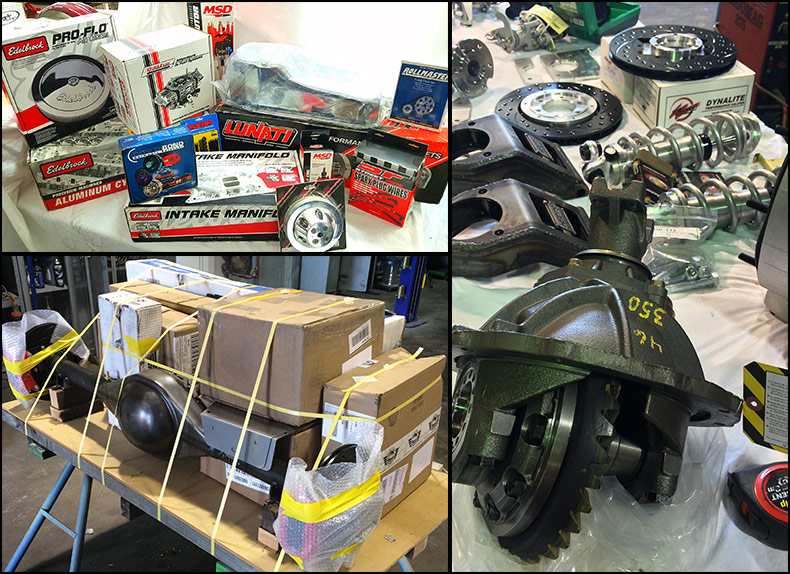 Parts Sourcing

Our One Stop Superstore!
Sourcing parts for American Vehicles and other 6 and 8 Cylinder applications is a large part of what we do here at Superformance. With a dedicated parts team we are able to find and supply an extensive range of products for most American manufactured vehicles 1920's to Current years; aswell as Australian built 6 and 8 Cylinder applications.
Aswell as stocking one of the largest collection of aftermarket product line in all of Australia from hundreds of USA and Australian manufactured brands. Come visit our showroom located on brisbane's bayside at Capalaba, Queensland; or contact us today to get the parts you need.
Have a look at all the manufacturer Brands we offer here.
Looking to upgrade your ride? Contact our team at Superformance and enquire about products that will improve your vehicle. We have an extensive range of upgrade products available for whatever your toy may be. Products such as aftermarket suspension lift or lowering kits, Complete overhaul's of your steering setup to a new Independant Front or Rear End with bolt in kits available for most applications - have a look at our Total Cost Involved Page or our Scott's Hotrod Page for more info.
Other upgrades include Brake upgrades or conversion kits from drum setups; Differential upgrades - a Ford Nine Inch Differential will become your new best friend if your having issues with your current third member.
ofcourse there are engine upgrades available aswell anything from new gaskets upto EFI kits, Superchargers (Check out our BDS aka Blower Drive Services Webpage)
---
General Servicing
Have you hit the next service milestone on your ride and are looking for a place to take your pride and joy knowing that it will be in good hands. Look no further than our experienced team at Superformance. With over 35 years industry experience specifically in the street rodding game, we know exactly how to treat your vehicle.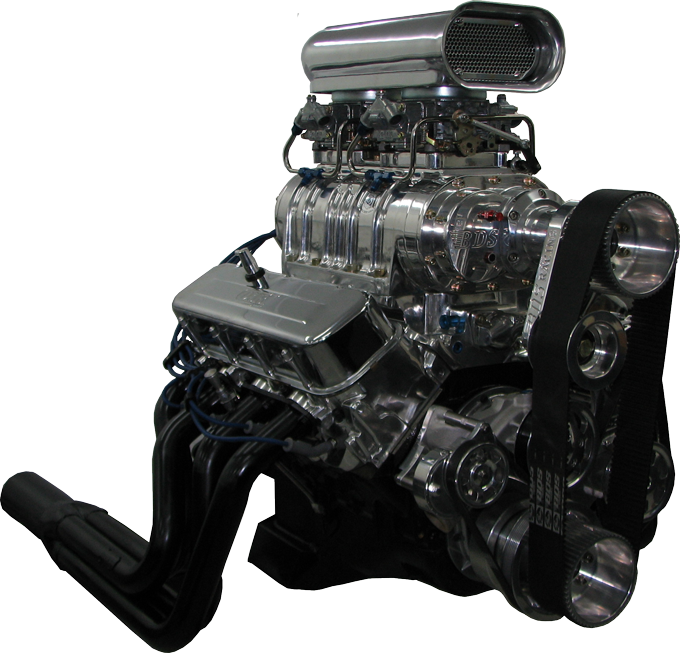 ---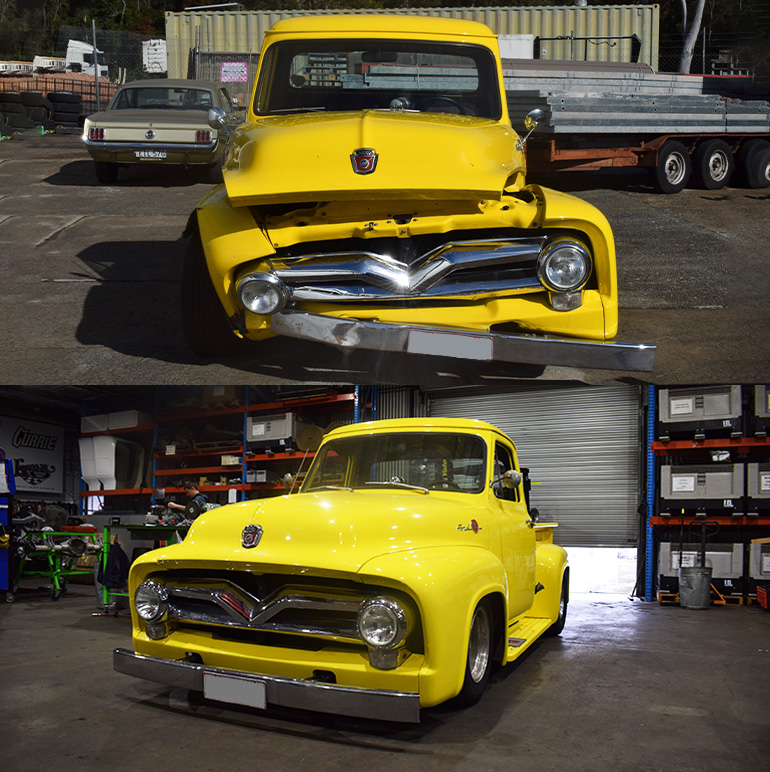 Repairs - Insurance / General
If you have had an unfortunate accident which left your pride and joy damaged then bring it down to Superformance and we can rejuvenate your vehicle. Specialising in Street Rods, Hot Rods, Muscle Cars and the like aswell as American Pickup Trucks if you have some accident damage that needs repairing or parts that need sourcing we have you covered. Depending on the circumstances usually replacement panels or parts will be available to get you back on the road promptly. Or in the uncommon vehicle cases we can fabricate up replacement panels or parts for metal body or fibreglass applications.
---
Australia's Leading Street Machine, Hot Rod, Muscle Car & Street Rod Builder & Service Provider.
Here at Superformance we have been carrying out vehicle repairs and modifications for more than thirty years. Here is a list of just some of our services. Anything from a simple repair to a "Turn Key Car"
Brake Upgrades
Chassis Building and Modifications
Custom Paint and Panel
Differential Fabrication, Repairs and Modifications
Engine Building and Modifications
Engine Swaps & Installs
Insurance Repair
Log book servicing for collectable Street Machines,
Muscle Cars, Street Rods, American Vehicles
Radiators Custom Built
Repairs
Rust Repairs
Suspension Upgrades
Transmission Repairs, Overhauls, Swaps
Torque Converters Built or Repaired
Upholstery
Wiring
Contact us for all of your Building, Servicing and Project Needs