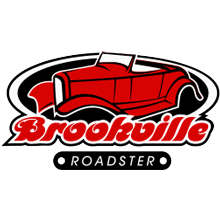 Brookville Roadster
Brookville Roadster are the Hot Rod industry leading steel reproduction Body and part producers for 1928-1932 Hot Rods.
They produce bodies and parts for 1928-29 Roadsters, 1930-31 Roadsters, 1932 Roadster, 1932 3-Window Coupes and 1928-1932 Pickup's.
With their top of the line steel products they have been awarded several industry awards and their products set the standard on Quality in the street rodding industry today.

Superformance can supply any Brookville Roadster Body or Reproduction Steel part for a 1928-1932 Hot Rod in Australia, if you need a steel body, or reproduction part for your Street Rod, then contact the team at Superformance to get started on building your Rod today.
They can produce body Kits at any stage that you require and can build to your vehicles specifications.

Some sample images below of the body Kits available from Brookville Roadster.
For more information on available Brookville Roadster products please Contact Us.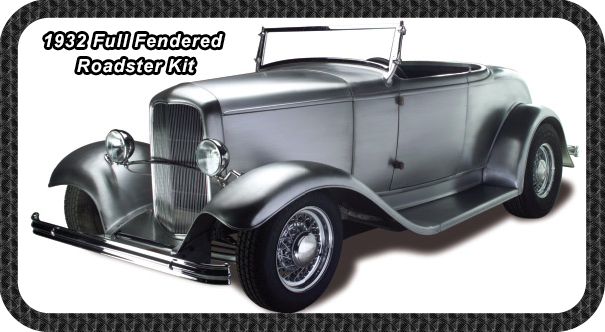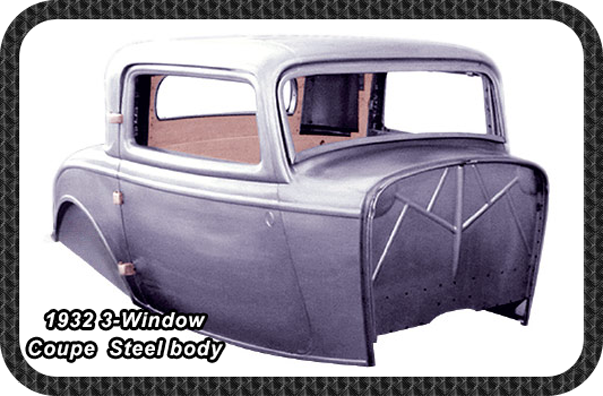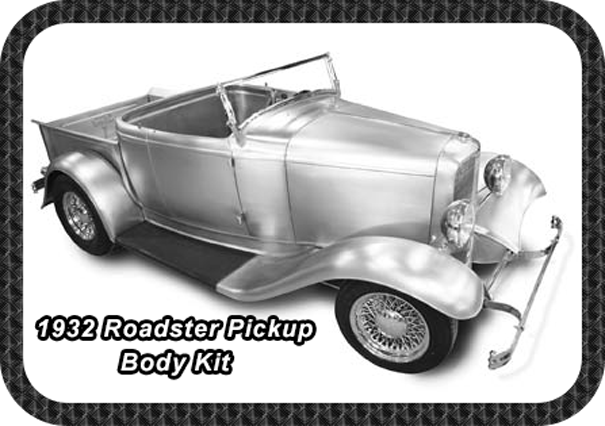 ---