SEMA Trip 2016
Author: Grant M Date Posted:20 November 2016
Well it's that early November time of year when Sema is beckoning! So off goes Nat and I via our flying kangaroo Qantas to LAX Los Angeles International Airport
After the obligatory abrupt welcoming by US customs and boarder protection, it's a chance to stretch our legs at LAX while waiting for the next flight to Las Vegas. The flight to Las Vegas departs and arrives on time. Then it's in a cab and off to our short term accommodation, The Luxor.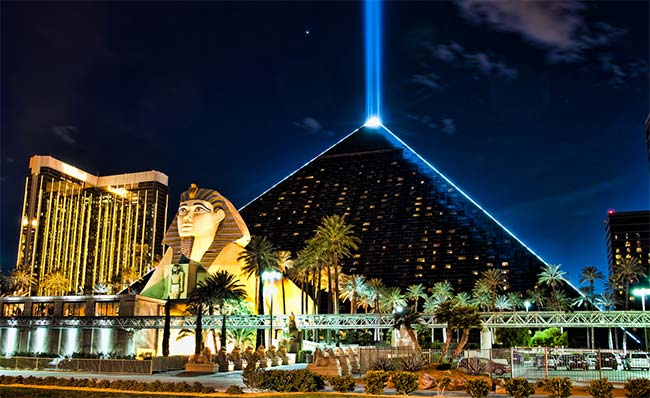 We decided that our first day there would be a tourist day before the show, so off to the Grand Canyon we headed with an aeroplane booked to take us over from above.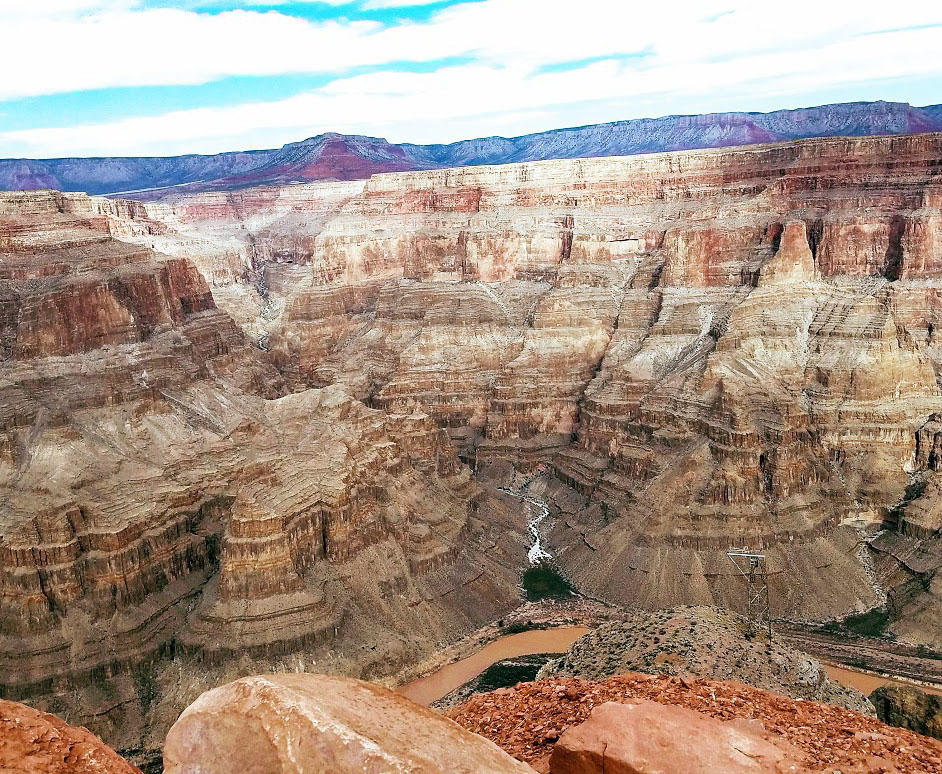 Tuesday we start Sema and commence visiting as many existing suppliers as possible.
We were ready to pound the pavement along with the thousands of others.
Getting to MSD, Holley, Edelbrock, ARP, Lokar, Flaming River, Lokar, Billet Specialties, Mooneyes, Autometer, Gear Vendors Overdrive, Brookville Roadster and others on Day One in the Performance Hall .
Tuesday Night we moved to New York New York Hotel. We checked out the Dualling Pianists at the New York New York Hotel that night. They were amazing to watch with a fun crowd from all around the Globe..

Wednesday we got off to Sema early to be part of the once again enormous large crowds attending Sema. Upon entry on the opposite side to where we entered yesterday we saw the new Fast and Furious car with a Jet Engine installed for the next movie. The show is much bigger than the last one that we attended on this side of the complex with tents and marquees set up in the car park. It was great to see American Force one of our valued wheel suppliers with a huge presence on an awesome stand. Lots of lifted Trucks and a few lowered ones as well. They even had their own DJ to keep people there.
Thursday the Wheel Hall is packed with visitors. We called and met with suppliers; American Force Wheels, Vision, Centreline, American Racing and looked at some amazing Wheels.
Craziest Wheels were the 30 Inch Wheels on an early Corvette. Just did not look right.
Later in the day we checked out the new products showcase.

Thursday night was the Aussie networking night at the Hard Rock Hotel.


Wednesday, Thursday and Friday new suppliers are spoken to and new deals are set in place *Ouch* an expensive few days.

Friday is the last day and it is time to check out as many Cars as possible. Its ideas day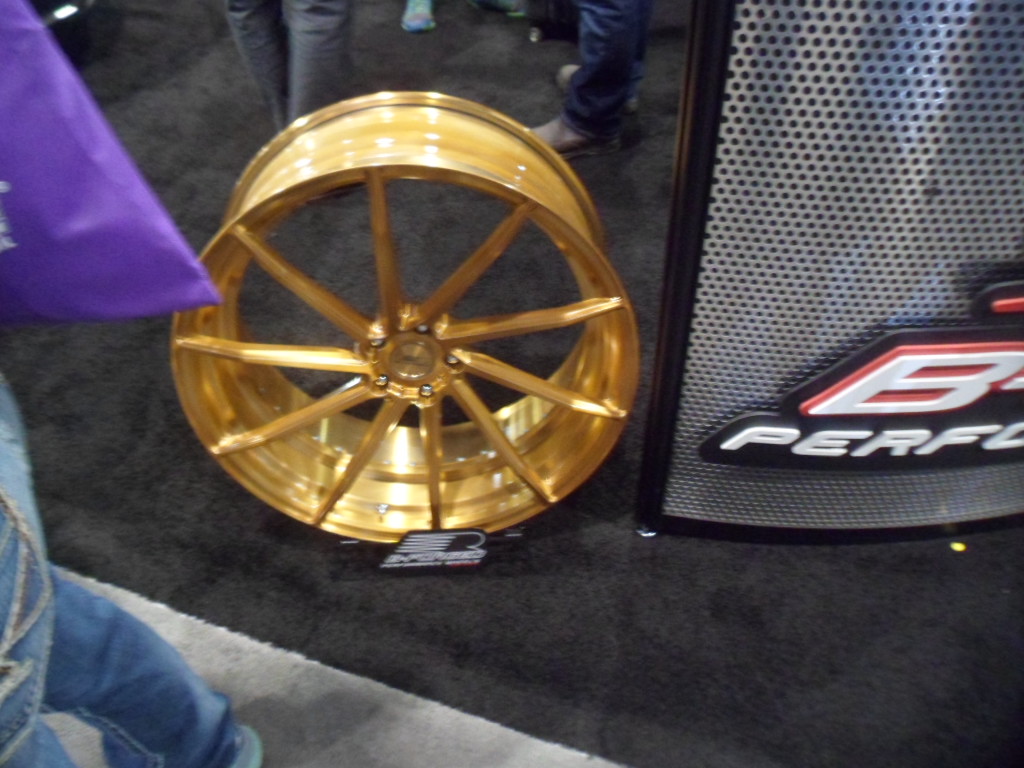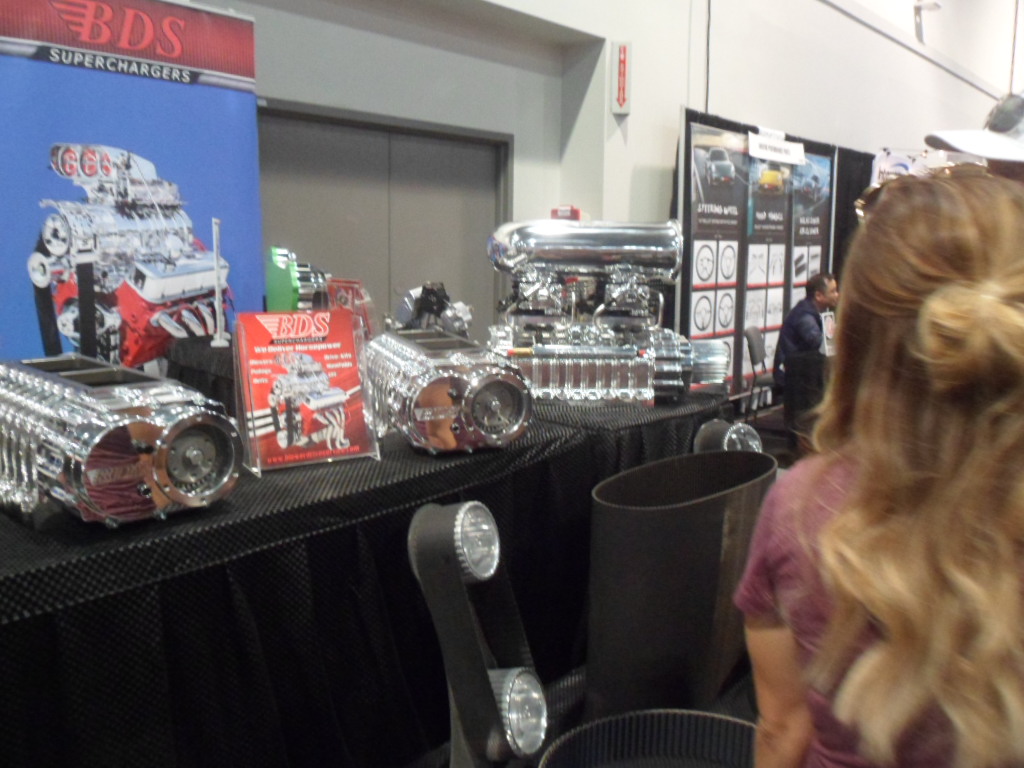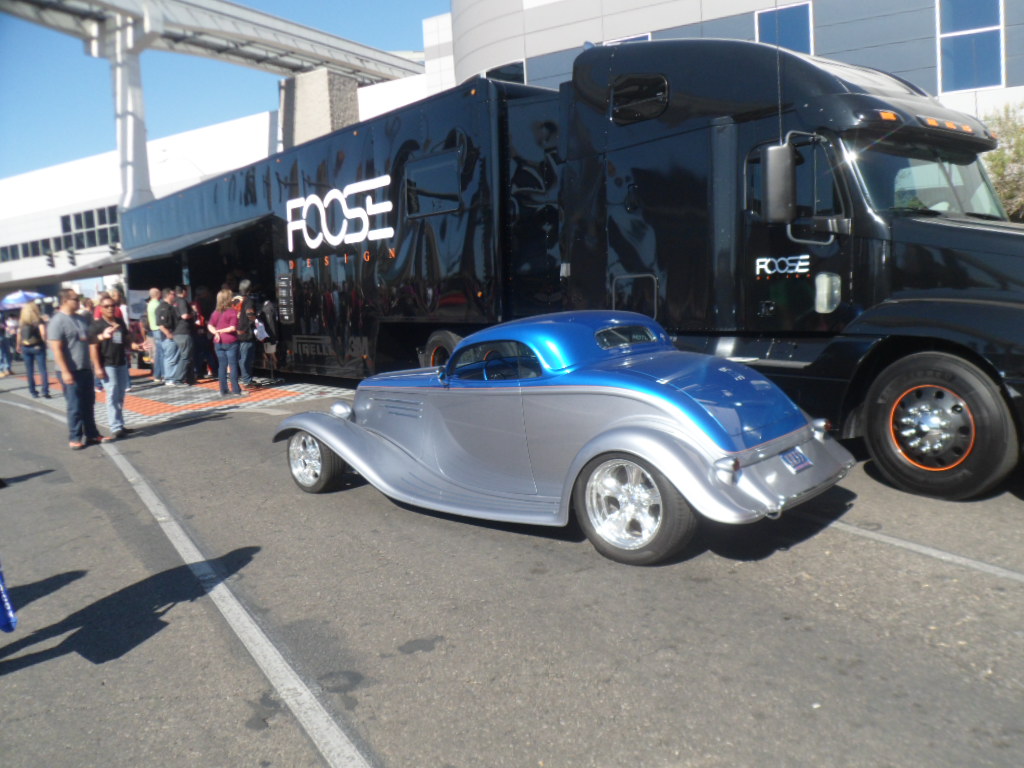 We complete our Sema visit by checking out as many cars as possible. It's an awesome display. Concluding with SEMA Ignited an amazing Showcase of the best Cars in the USA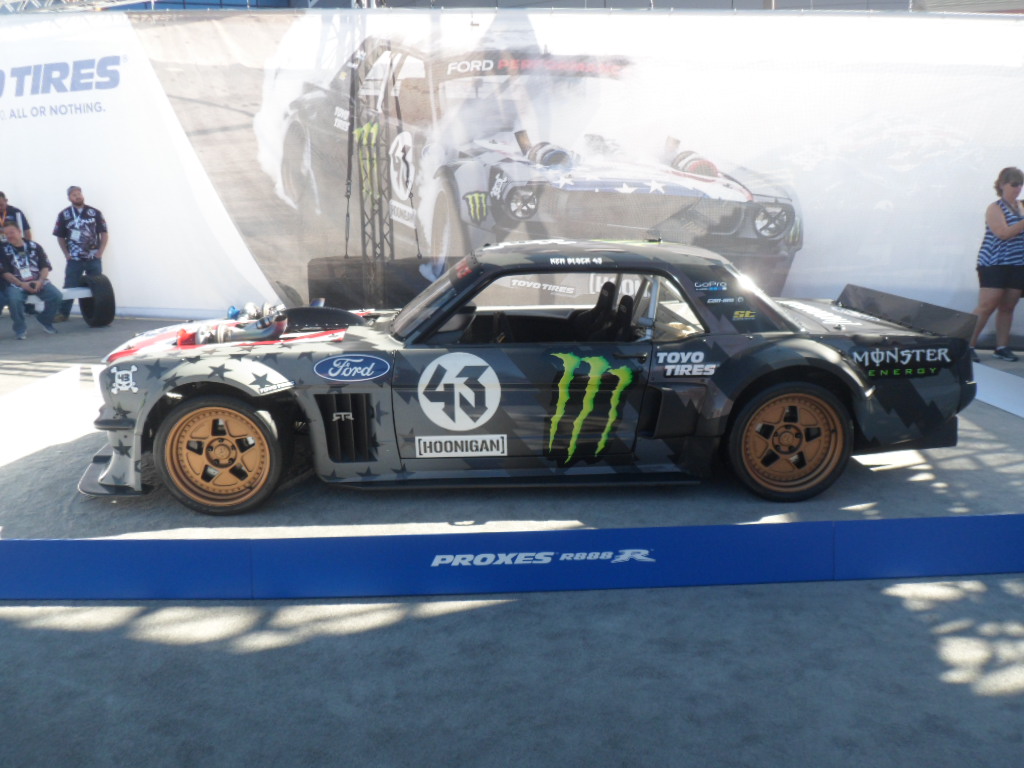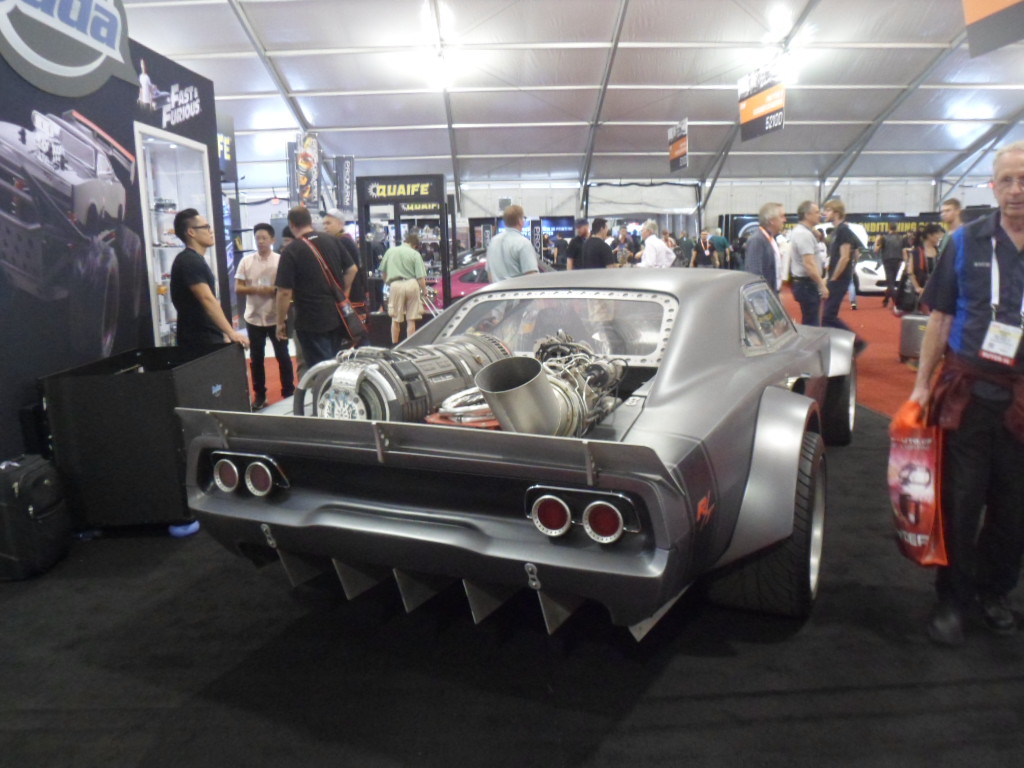 Saturday sees us along with thousands of other fly out of Vegas via Phoenix for Kansas City. Many miles of cactuses and desert viewed.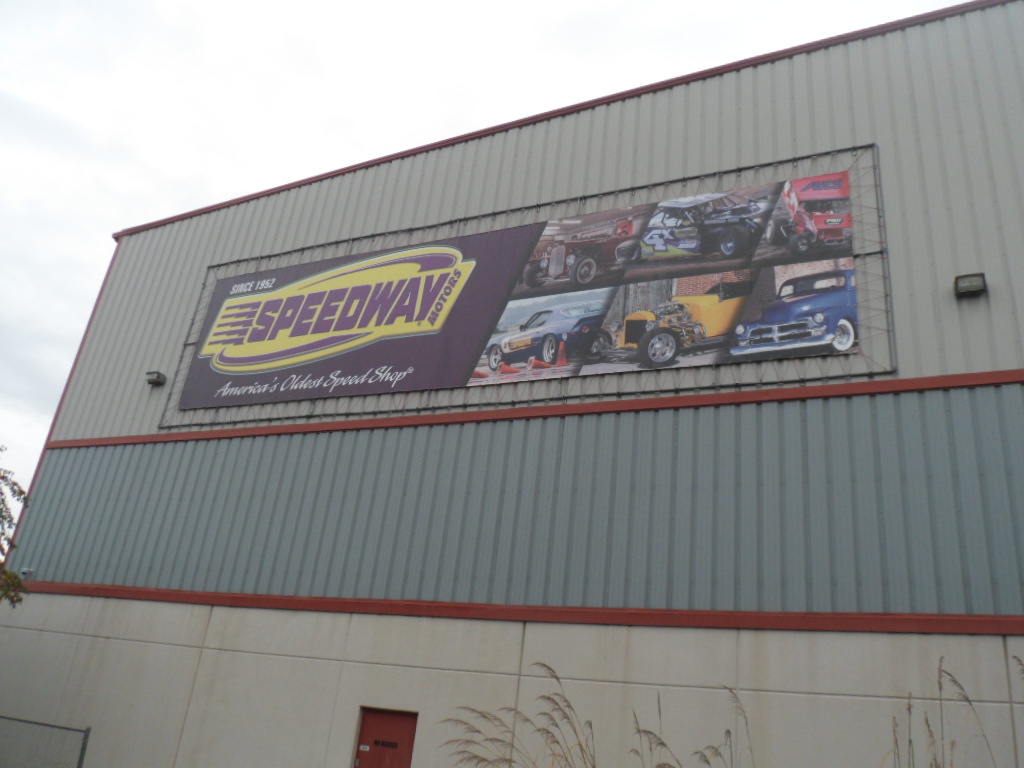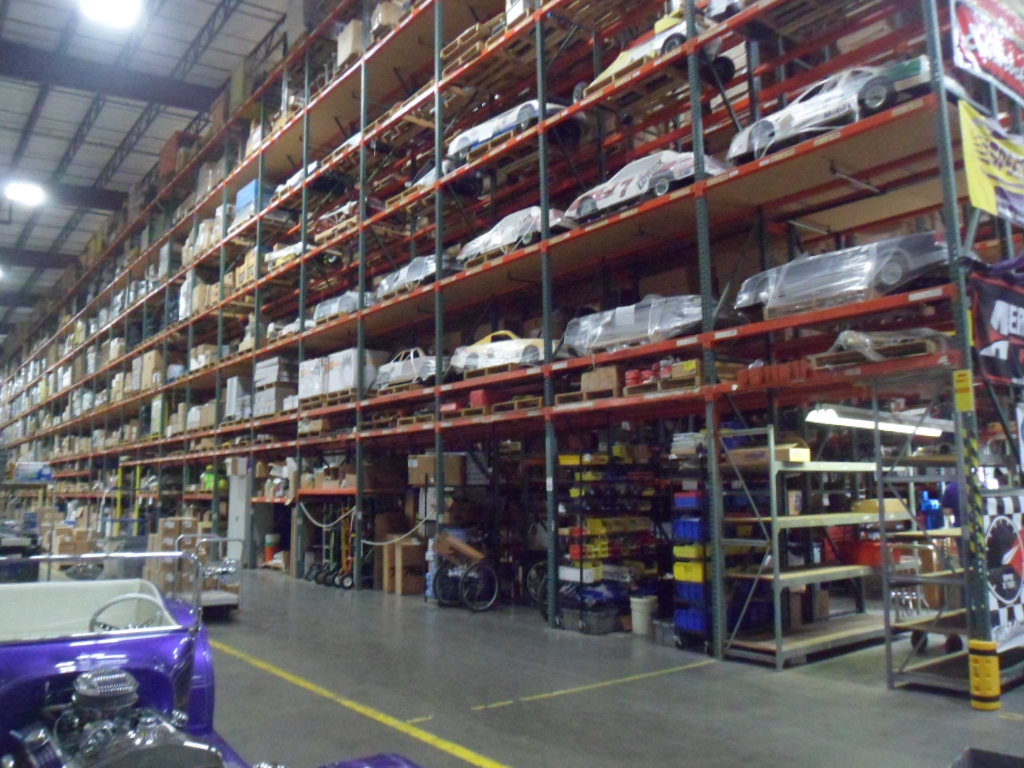 Sunday and we are driving on the wrong side of the road to visit Lincoln, Nebraska.

Monday we meet with Speedway Motors. They are one massive Big Boys toy store! A long established business and a major supplier to the Muscle Car , Hot rod and Street rod Market

Monday we drive to Missouri to stay near Pete and Jakes. One of the founders of Street Rodding.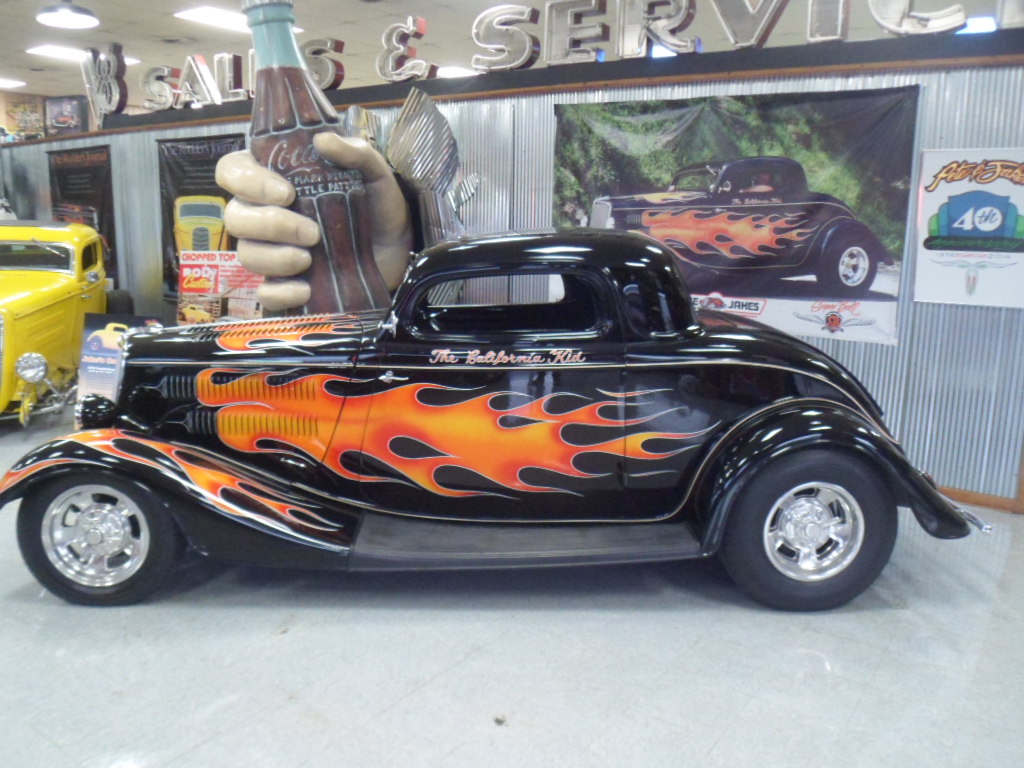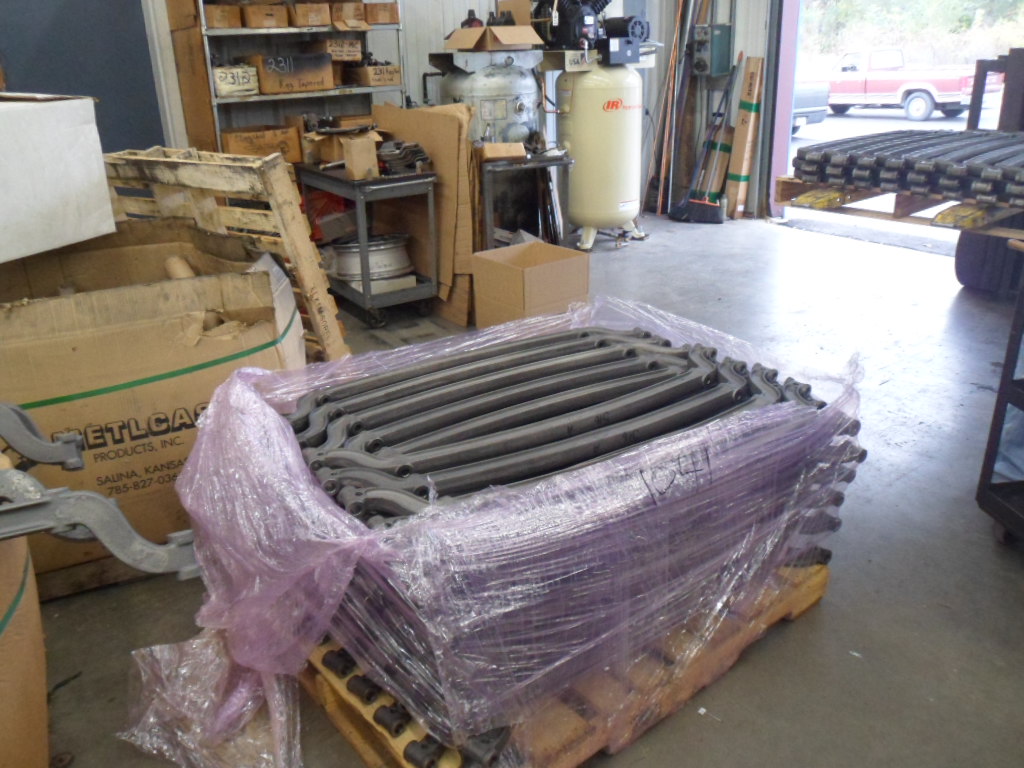 Tuesday early we visit Pete and Jakes and then fly back to Los Angeles and hire another car.

Wednesday is a day of outlet shopping and Nat has filled her bags with Levi's and Christmas Presents.
Thursday, up early braving the freeways and it's off to a tour of Blower Drive Services. Thanks for their hospitality. 60 CNC Machines under one roof, an awesome site!
Followed up by a visit to a new secretive soon to be announced supplier several hours out of Las Angeles.
Friday our last day! We were up early and drove to Universal Studios at Hollywood. We arrived before the opening time of 9am and it was already ultra busy. A great day was had at Universal Studios. Universal Animal actors we both agreed was the highlight. Other must sees were the Studio Tour, Fast and Furious and the Water World Show. Then it was time to drop the Car off and be driven by Bus back to LAX for the flight home.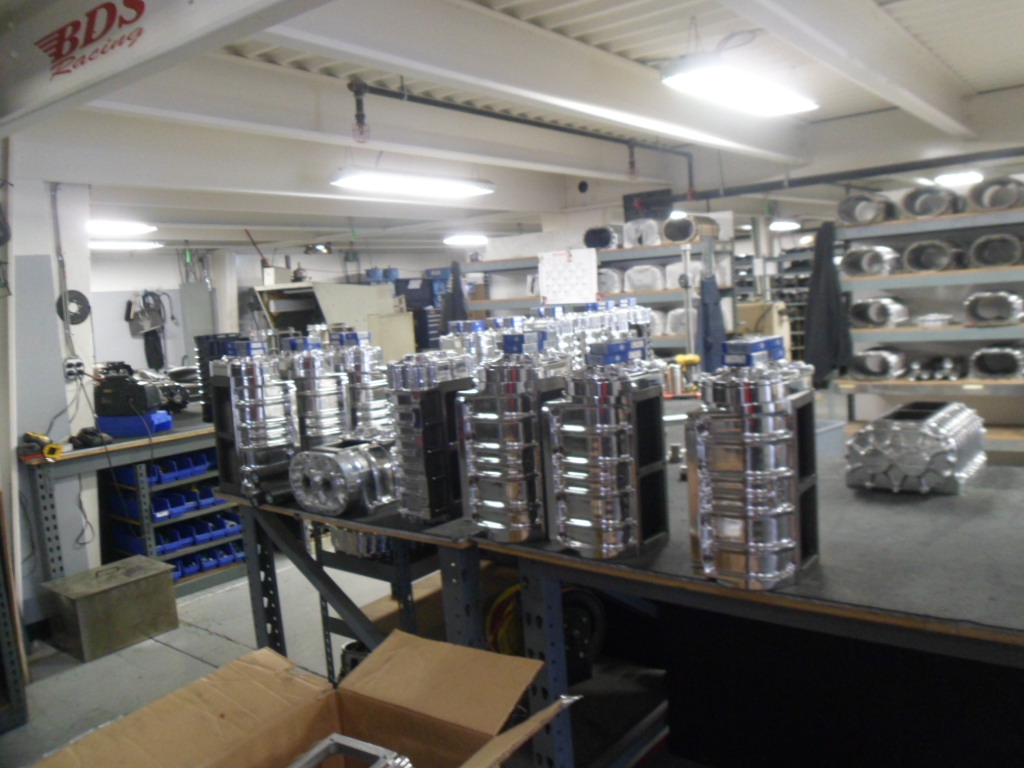 Do not forget to come into our Showroom store and check out the amazing slide show on SEMA 2016 on our big screen


---
Leave a comment