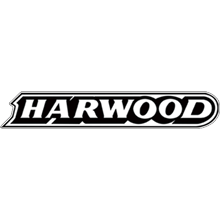 Harwood
Harwood provide the automotive industry with award winning aftermarket fibreglass products including Bonnets, Hood Scoops, Bumpers, Boot / Trunk Lids, Body Accessories and front clips.
Harwood products are all proven and tested on the street or track prior to production to ensure only quality designed products are produced, each product is made with the highest quality fibreglass composites and hand-laid by expert technicians. Harwood have won several of America's NHRA Best Engineering Awards and Composite Industry Awards, their products are of industry leading quality.

Superformance can source any Harwood fibreglass Street Rod product required for your vehicle, if you need a Harwood product in Australia, then contact the team at Superformance we can ship Harwood products worldwide.


Please Contact Us for information on these products.
---