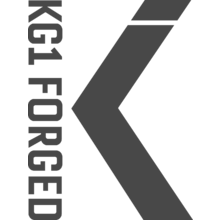 KG1 Forged Wheels
KG1 Forged Wheels are an aftermarket wheel manufacturer established recently in 2019 with the aim to fill the void of the for the offroading wheel market. KG1 offers an ever increasing range of wheels in sizes upwards of 20" to suit 5,6,8 stud models.

---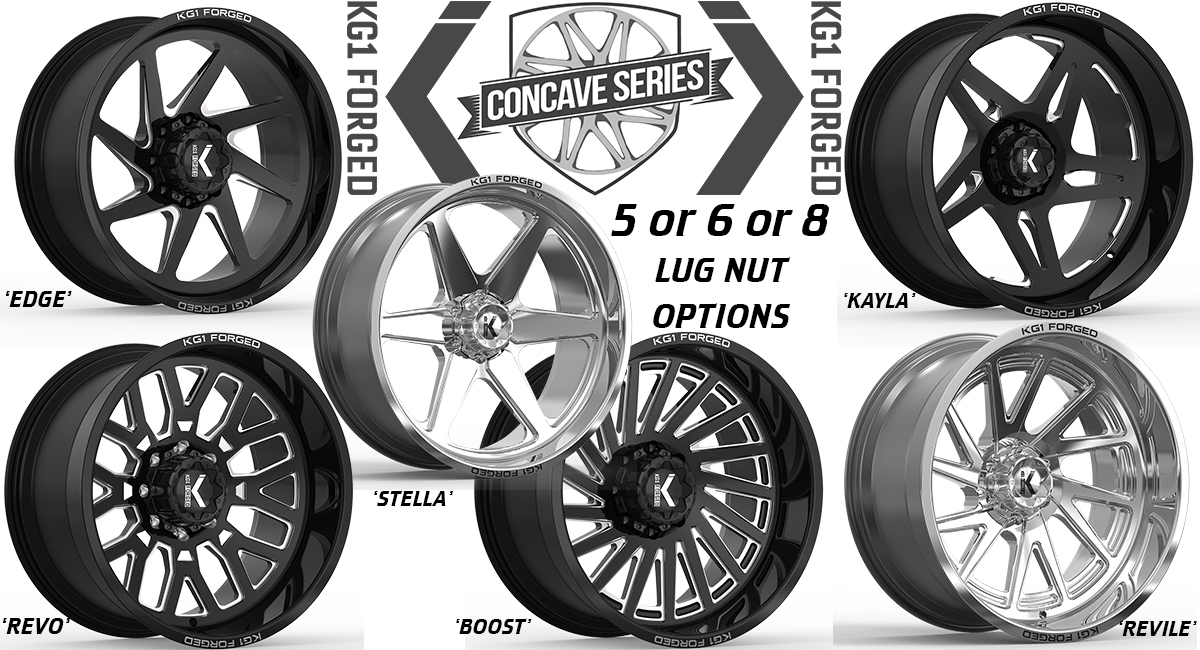 KG1 Forged Concave Series Wheels
KG1 Wheel sizes and more images of the styles can be found by looking at their website on the following link: KG1 WHEEL LINK.
The wheel sizes vary in single wheels from 20" upto 26", with the dually wheel designs suitable for 20", 22", 24" and 26" sized wheels.
Stock finishes available are either in Polished Finish or Machined & Gloss Black Finish, examples images of the wheels are on display on this page.
There is also the option for a custom wheel finish on any wheel series, with powder coating options available for most colours. As well as other optional upgrades such as billet center caps, floating caps, ceramic coated protection or specialised bolt pattern requirements.
---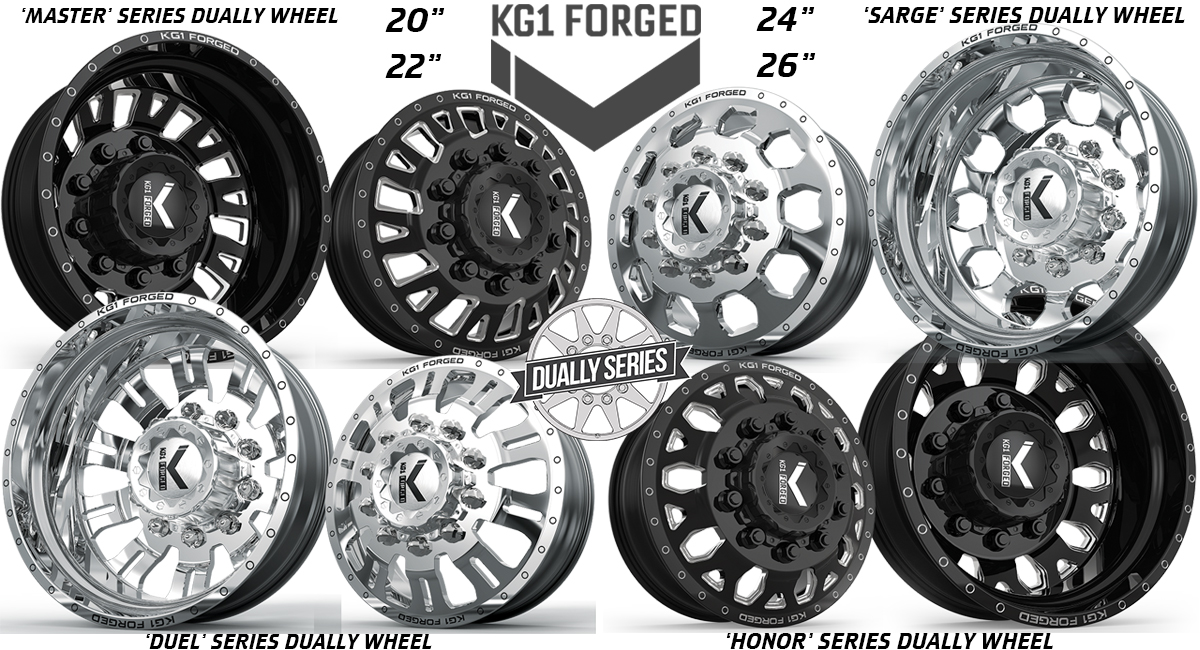 KG1 Forged Dually Series Wheels
Once you have found a series or style of wheel you like, contact our team at Superformance to get our current Australian price on supplying the wheel for your vehicle.
If you have any further questions about these KG1 Forged Wheels, don't hesitate to contact our team
by email to info@superformance.com.au
---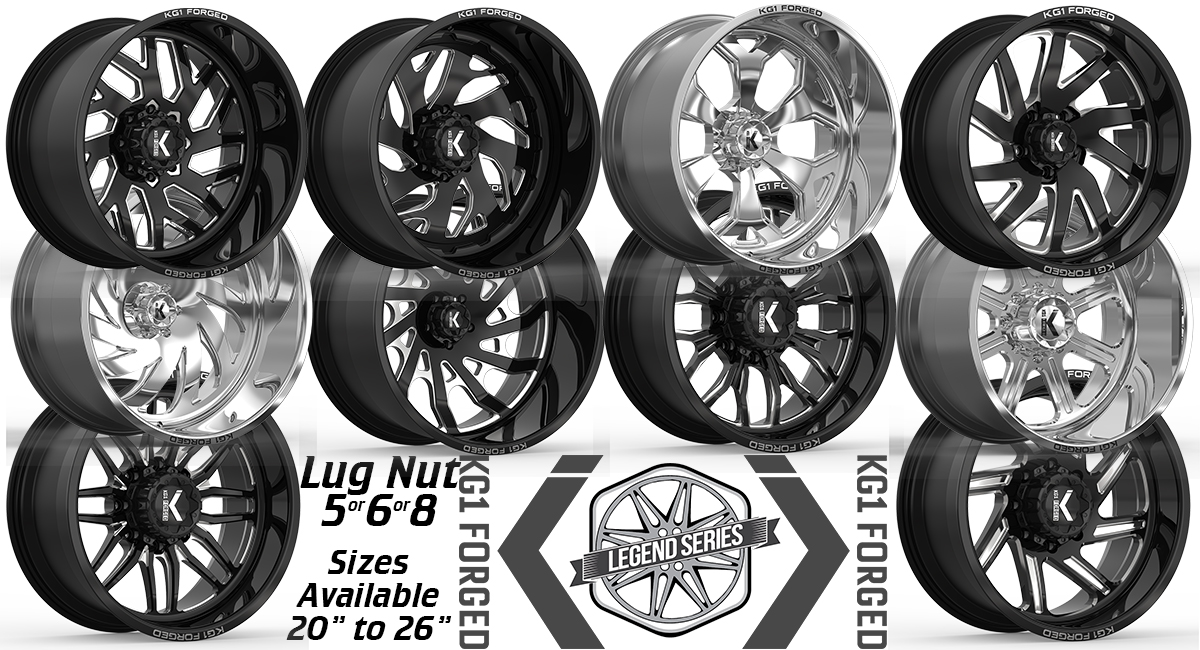 KG1 Forged Legend Series Wheels
Images are for display purposes only, to get a current up to date list of wheels, visit KG1's site directly below
---