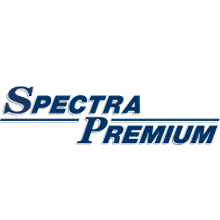 Spectra Premium
Spectra Premium are a manufacturer of factory replacement automotive products. Specialising in Cooling systems, Fuel delivery, ignition & engine management, Air conditioning components and oil pans. For all your Spectra needs contact our team at Superformance, we are Australia's leading supplier of Spectra Premium Products, we can source and supply any Spectra product required for your vehicle. Contact us today and enquire about Spectra products for

---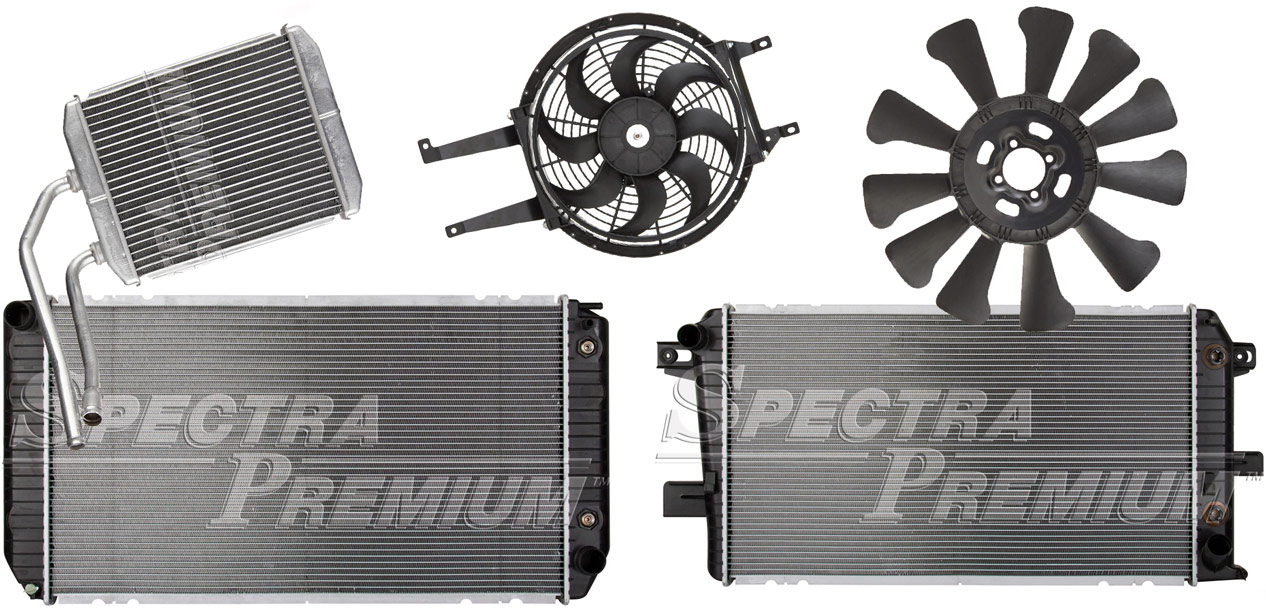 Spectra Premium are manufacturers of aftermarket components for automotive applications. Spectra offer a wide range of products in a wide range of autmotive categories, see below for Spectra's product line.
Spectra Premium Products
Radiators & Components
A/C Accumulators
A/C Compressors
A/C Evaporators
Charge Air Coolers
Classic Car Parts
Cam & Crank angle Sensors
Cam Shaft Synchronizers
Complete Radiators
Condensers
Cooling Fan Assemblies
Electrical & Mechanical Fuel Pumps
Filler Necks
Fuel Pump Assemblies
Fuel Pump Strainers
Fuel Tanks Assemblies
Fuel Tanks
Heaters
Heavy Duty Truck Radiators
Ignition Distributors
Ignition Coils
Mass Air Flow Sensors
Oil Pans
Oxygen Sensors
Turbochargers
Please
Contact Us
for information on these products.
---

---

---