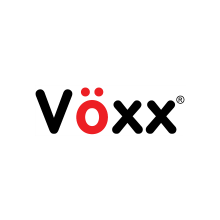 Voxx Wheels
Established in 1996 Voxx have been operating for over twenty years! Voxx Wheels are an American made aftermarket wheel to suit a range of automotive applications.

---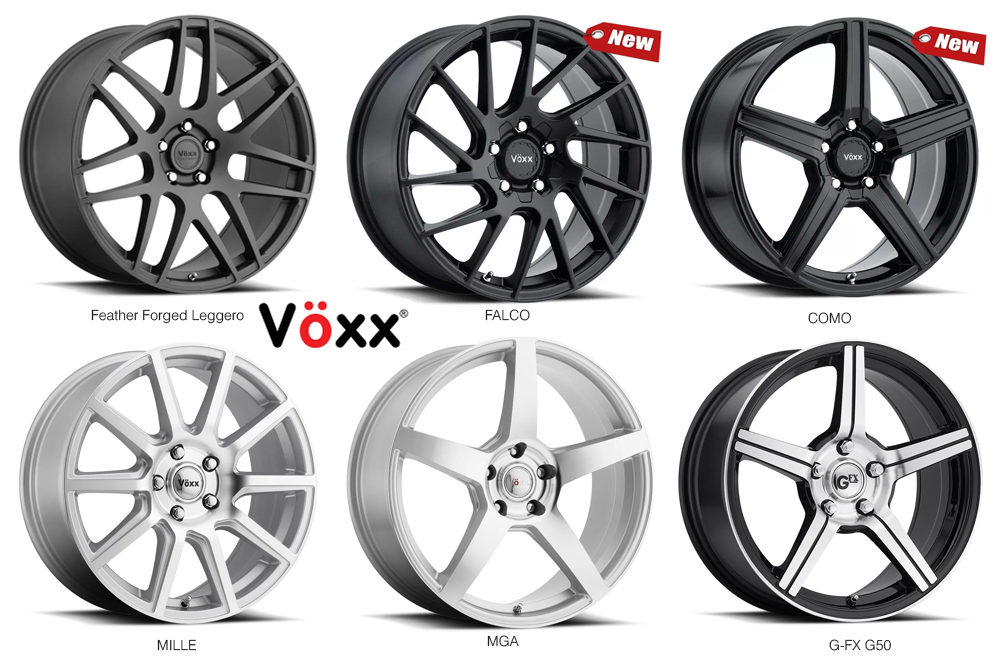 Our Favourite Sample Wheels
Voxx Wheels in Australia!
We are an Australian supplier for VOXX wheels and can import/supply any Voxx wheel product you may be chasing.
They have such a large range of wheels available, the best way to see is by going to their website via the button below and then finiding the wheel style you like that suits your vehicles PCD. Then contact us and enquire about Voxx wheels for you in Australia.
---

Voxx offers a large range of wheels including common bolt patterns for Chevrolet, Ford and Dodge etc.
See below for a list of PCD options offered. Please note not every wheel is suitable for each PCD and fitment will vary by wheel design.
4 Stud x 98mm / 4 x 100mm / 4 x 110mm / 4 x 136mm / 4 x 156mm
5 Stud x 98mm / 5 x 100mm / 5 x 108mm / 5 x 110mm / 5 x 112mm / 5 x 114.3mm / 5 x 115mm / 5 x 120mm / 5 x 120.65mm / 5 x 127mm / 5 x 130mm / 5 x 135mm / 5 x 139.7mm
6 Stud x 127mm / 6 x 132mm / 6x 135mm / 6 x 139.7mm
8 Stud x 165.1mm / 8 x 170mm / 8 x 180mm
---

---