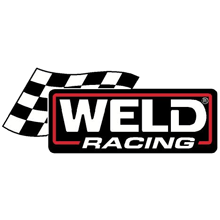 Weld Racing
---

WELD is a performance-oriented engineering company that embraces the world of racing through innovative designs and practical outcomes. Their team of engineers has created a wide range of wheels, varying in size from 10" to 26", catering to diverse applications, resulting in an impressive catalog of over 30,000 part numbers. All WELD wheels are meticulously designed and engineered in the United States.
In the realm of drag racing and oval racing, Weld Racing has achieved unparalleled dominance. Their wheels are engineered to withstand incredible power and speeds of up to 330 mph, utilizing the finest grade of forged aluminum. The same high-quality forged alloy used in Weld's Racing wheels is also employed in their Street & Strip aftermarket wheels, which are born and tested on the racetrack. These iconic aftermarket wheels embody the perfect aesthetic for classic, muscle, pro touring, and modern muscle cars. Weld's forged aftermarket rims not only enhance acceleration and braking but also showcase unmatched quality and style. Furthermore, Weld's Offroad & Truck wheels exhibit exceptional strength, precision engineering, and meticulous craftsmanship, making them a reliable choice for off-road enthusiasts and truck owners.
Superformance is an Australian supplier of Weld Racing Wheels. To see the Weld Racing designs we can supply, view their website here.
Please Contact Us to eqnuire about Weld Racing products.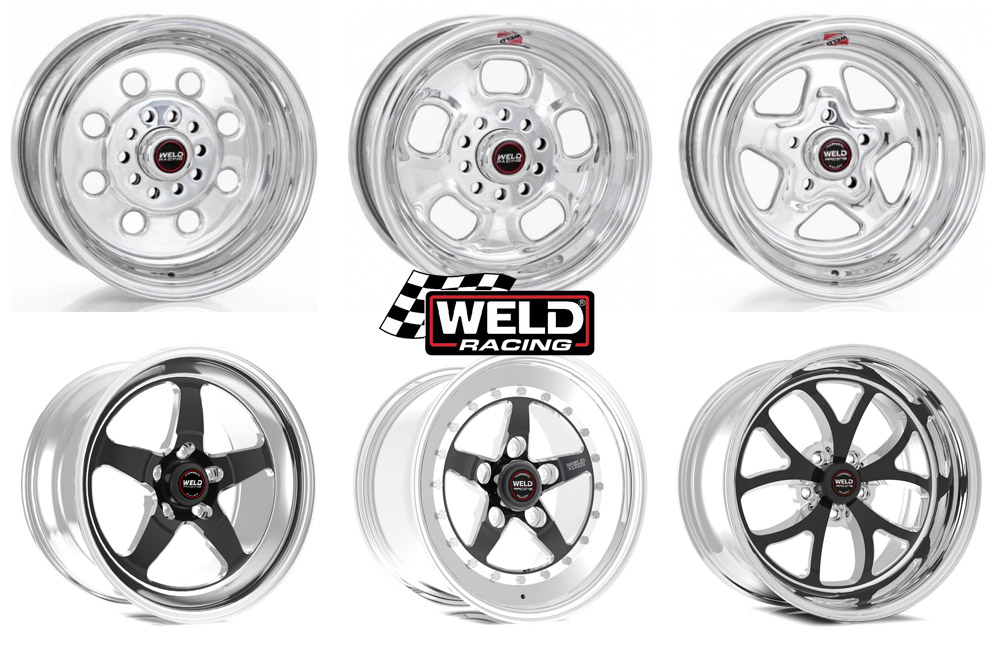 ---

---

---