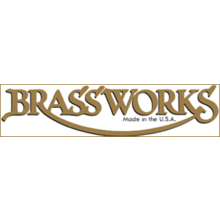 Brassworks Radiators
Brassworks is an American based manufacture of reproduction Radiator's to suit early model Ford's and other vehicles. With radiator products ranging from show standard to daily driver applications; Brassworks will have a reproduction radiator for your car

---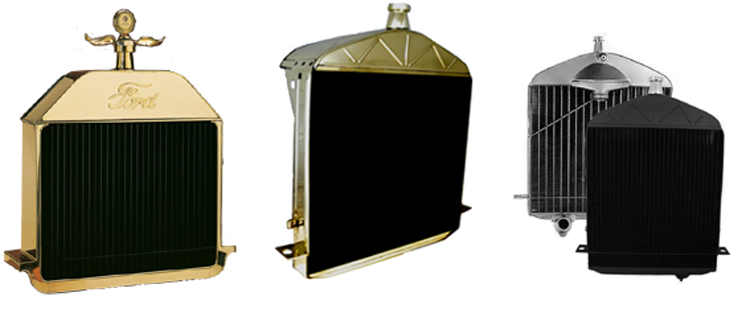 Model T Ford Radiators 1909-1927
Brassworks Model T range is very extensive and there are multiple options available for your early Ford.
Options available include Polished or painted finishes; Flat, Round or Honeycomb tubing for the core, optional designs setup for aftermarket shells; aswell as 3 row options and even designs for snowmobile/sandmobiles.
Contact our team and enquire about the right radiator for your Ford 1909-1927 Model T.

Please note that Ford changed design halfway through 1923 from low to high style radiators, So we will need to confirm your header to header measurement before ordering.
---

Ford Model A Radiators 1928-1931
Brassworks Radiators offer a select range of 1928-1931 Ford model A Reproduction radiators to satisfy all your needs.
With options of original reproduction style cores or a more modern flat tube efficient core designed to replace and improve on Ford's original design.
---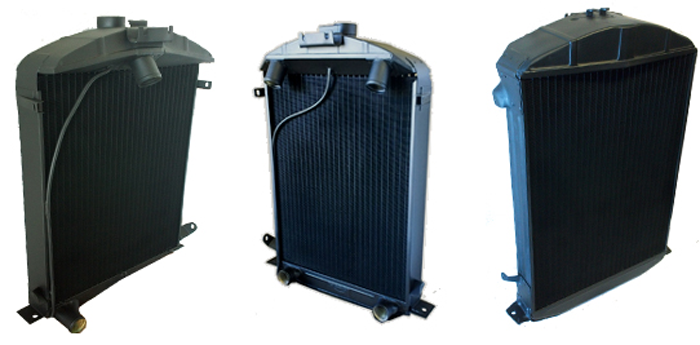 1932 Ford Model B Radiators
Model B / 1932 Radiators are offered by Brassworks aswell.
Available with an Angled Header design or a reproduction factory design. With an option available for the Flathead Motors.
---