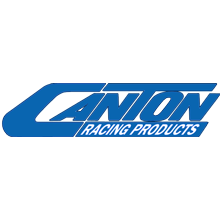 Canton Racing Products
Canton Racing Products have been producing oil pans and other engine related products for racing and high performance applications since 1981. The unique oil pans built by Canton provide racing enthusiasts with power and quality required to stay on top.

Canton Racing products provide a wide range of automotive products including: Oil Pans, Oil Pan Accessories, Engine & Oil System Accessories, Oil System Adapters, Hose and Fittings, Oil Coolers, Oil System Kits, Accusump™ Oil Accumulators, CM Filters, Fuel Tanks, Sump Tanks, Catch Cans, Air / Oil Separator's, Coolant Tanks, Valve Covers, Pulley Systems & Accessories, Coolant Accessories, Carburettor Spacers, Fuel Pump Insulators, Hood Scoop Trays.

Sample images below of Canton Racing Products, For more information on Canton Products please Contact Us.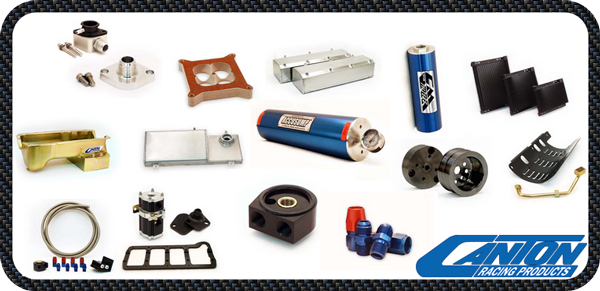 ---