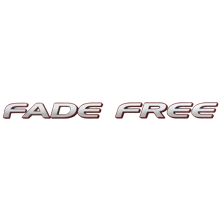 Fade Free
Fade Free are an aftermaket brake pad manufacturer that produce brake pads for a wide range of vehicle make's and models.
Here at Superformance we keep a complete range of Fade Free Brake pads in stock for Chevrolet Trucks 1973-1980, 1981-1987, 1988-1998, 1999-2005, 2006 - Current; including Japanese RHD imported Blazer Brake Pads.
Contact us today if you want any brake pads for your vehicle, we are the main Australian supplier of Fade Free brake pads and products.

Please Contact Us for information on these products.
---