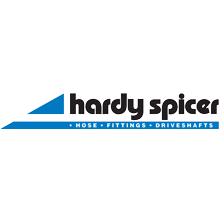 Hardy Spicer
Hardy Spicer is an Australian owned company which produces quality Driveshaft and hydraulic products.

Here at Superformance we keep Hardy Spicer Tailshaft universal joints and transmission slip yokes for most common applications.

Please Contact Us if the Hardy Spicer product you are looking for is not listed on this site.
---