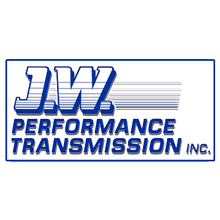 JW Performance Transmissions
JW Performance Transmissions are a leading manufacturer of aftermarket racing and street transmissions. With a large range of transmission related products available; JW has you covered for your next race project transmission.

---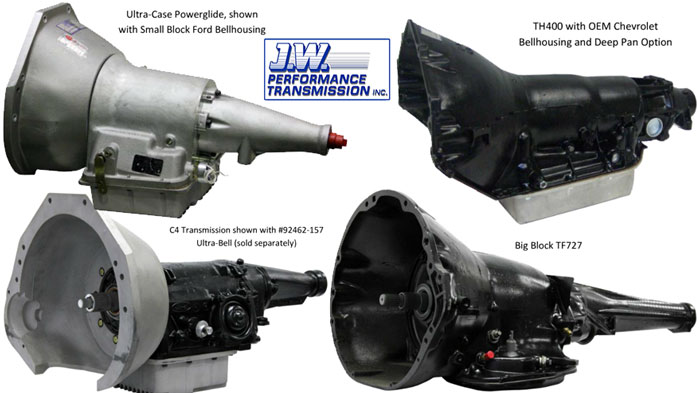 JW Performance Transmission Samples
Transmission components include: complete Transmissions for a range of applications: GM/Chevrolet TH350, TH400, 700R4, Powerglide | Ford C4 & C6 Chrysler/Mopar Torqueflight 727 & 904.
A range of Torque converters are available to suit the transmissions, with varying idle range's to suit many applications.
Aswell as transmission rebuilding componentry and internals.
---

For details on specific parts offered by JW, have a look at their online catalogue below; and then contact us with what you require in Australia.
---

---