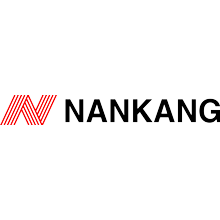 Nankang
Nankang are a tyre manufacturing company that produce a large range of tyres to suit a variety of applications. Whether it be Sport Performance tyres, Passenger Car Tyres, 4WD / SUV Tyres, All Terrain Tyres, Commercial Tyres or Motorcycle Tyres Nankang make them all.

Superformance has you covered with all your Nankang Tyre needs, if you need any Tyres contat our team at Superformance we can source & supply any Nankang tyre product for you. We are Australia's leading supplier of Nankang tyres and can assist with any Nankany Tyre enquiries.

For a complete look at Nankangs tyre range, view the Nankang catalogue below:
Nankang Tyre Catalogue (.pdf) 11.7Mb

Please Contact Us for information on these products.
---