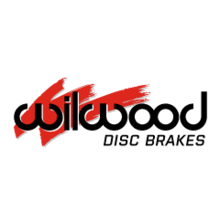 Wilwood Disc Brakes
Wilwood Disc Brakes are a leading global manufacturer of aftermarket brake systems and components. We at Superformance have been using Wilwood Brakes for decades and highly recommend their product to all of our customers whether it be for a Differential upgrade, an IFS independent Front Suspension upgrade or any other form of Brake Upgrade necessary.

---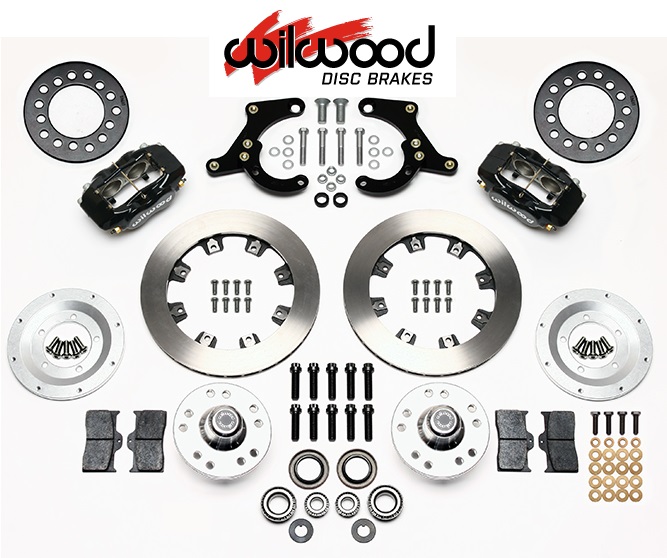 Example Wilwood Disc Brake Kit
Wilwood Disc Brake components have extensive applications and products available to suit a large range of vehicles, including the ones we specialise on here at Superformance: Ford, Chevrolet/GMC, Dodge, Holden and other non specific universal kits to suit Street Rod's and Hot Rod's alike.
Wilwood Disc Brake products include Brake upgrade kits, individual Calipers, Spindles, Hubs, Rotors, Master Cylinders, Pedal Assemblies, Hand Brake Assemblies, Valves & Accessories, Brake Pads, Fluids, Brake Line components and more.
---
Wilwood Brakes on our Independent Front Suspension
As an Australian Dealer for Wilwood Disc Brakes, our team at Superformance stocks and uses many of Wilwood products here in Australia and can import anything else we don't have as required.
We offer Wilwood Disc Brake upgrade options on our Ford 9 Nine inch Differential packages, aswell as on our Independent Front Suspension Packages and utilise many of their kits in brake upgrades for our Street Rod and Hot Rod customers alike.
---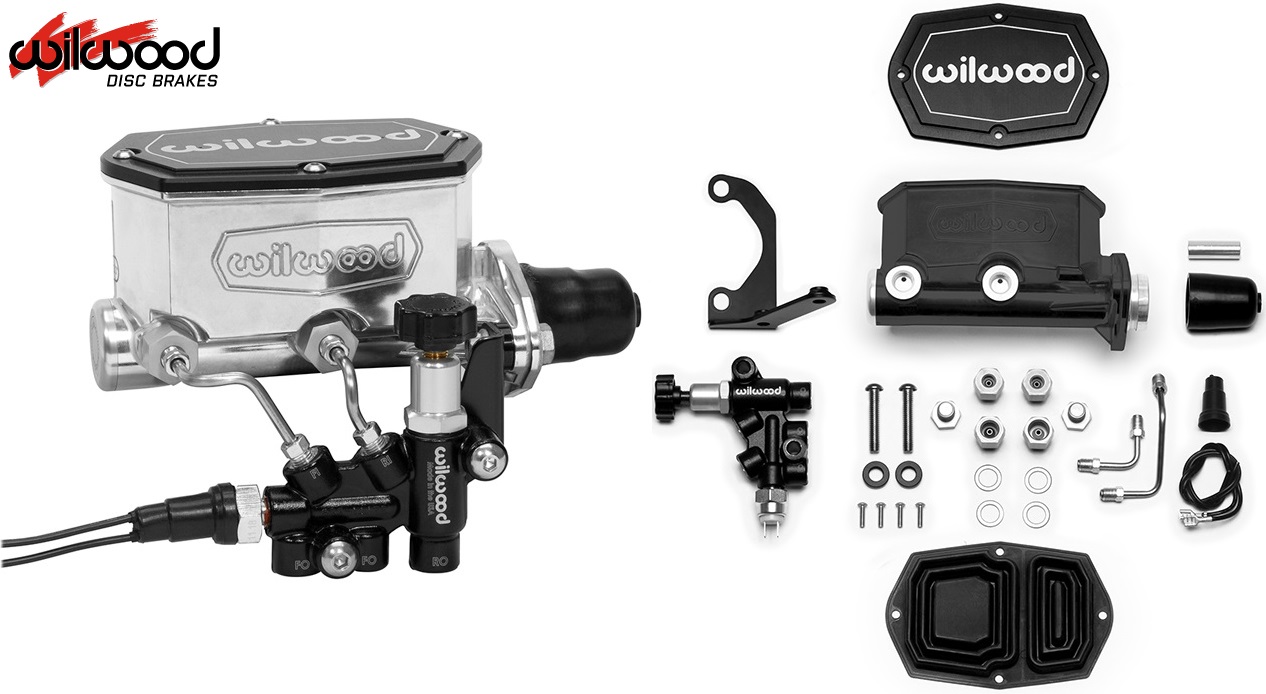 Wilwood Master Cylinder and Proportioning Valve
Wilwood Brakes offer brake products to suit all of your needs, if you would like something in particular then contact our team at Superformance and we can assist you with your needs. Or give advice as to what Brake upgrade options would best suit your vehicle.
Our stock online is currently limited so if you do not see it here, enquire with us as we will still be able to help with all your Wilwood Disc Brake needs.
Please Contact Us for information on these products.
---